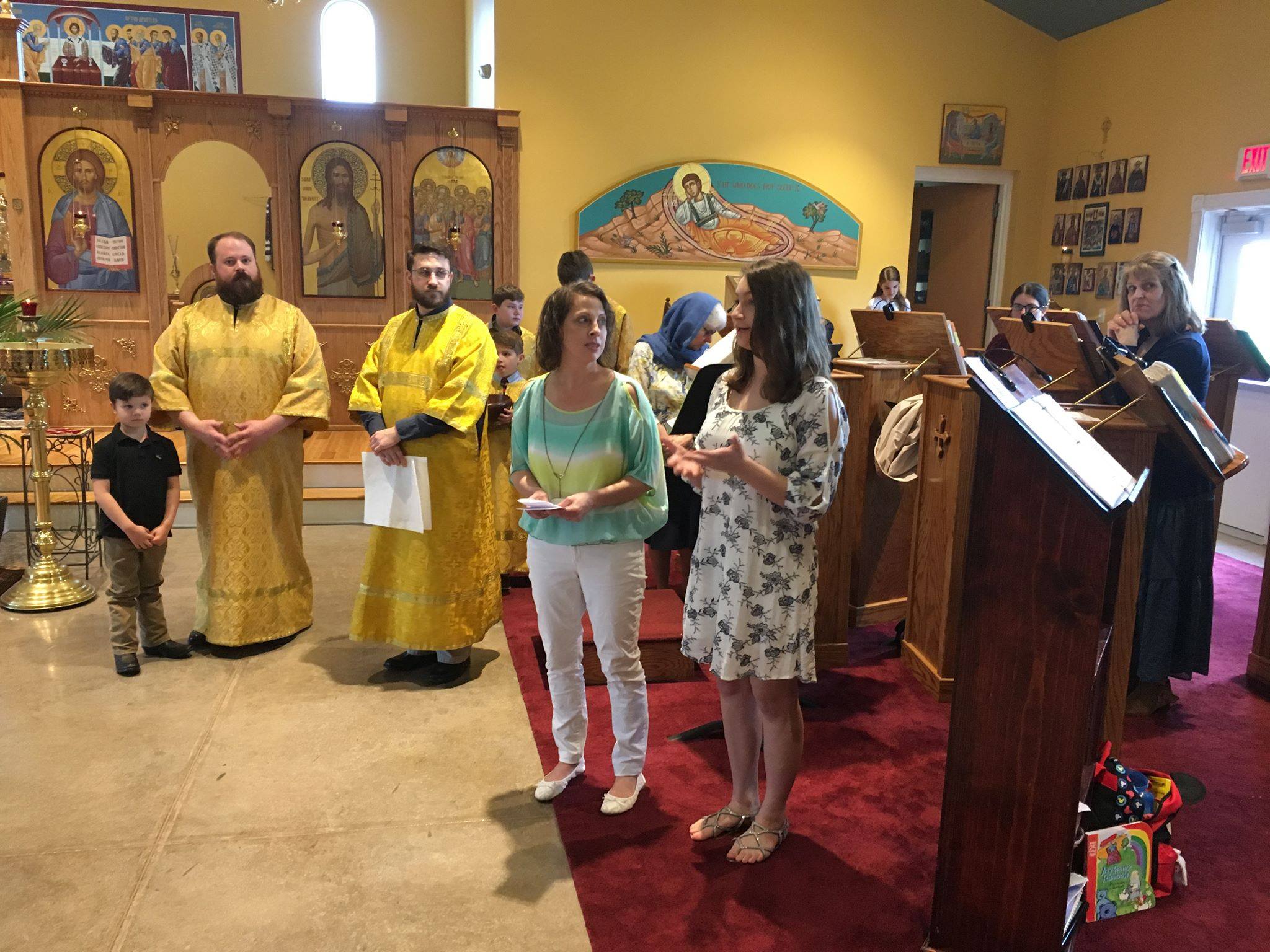 Our Father's Hope exists to care for vulnerable children in Central Pennsylvania, their families, and those tasked with caring for them. We do this through 2 outreach areas: Backpacks of Hope provides filled backpacks to Children and Youth agencies to be distributed to children entering foster care.  Naomi's Closet of Hope maintains a storage unit of clothing and supplies for foster families and these items are given to at-risk, foster, and adoptive families free of charge.
Our Father's Hope began in 2014 when two families who had previously not known each other, met to talk about their shared hearts for foster and adoptive children.
But truly, it began long before that as God had been impressing this need on the hearts of these two families for years before. One of the families had been a foster and adoptive family for 20+ years at that time and the other was very involved in social work, specifically in the field of foster care.
Known as Victorious Hope at the time, the organization began by filling backpacks for children in foster care. This particular ministry grew out of the passion of the daughter from one of the original families. Eden King, just 10 years old at the time, had asked her mother if she could create bags of some kind to donate to an organization. The year before, her family had adopted a micro-preemie who spend many weeks in the NICU. When Eden and her younger sister went to visit, they had to stay in the waiting room due to their age. The nurse gave them bags filled with activities to keep them busy. She explained that the bags were created by local Girl Scouts and donated to the NICU. As Eden and her parents talked, they decided to combine Eden's vision with their family's mission of caring for vulnerable children - and Backpacks of Hope was born.
That first year, Backpacks of Hope partnered with one county's Children and Youth office in Central PA, donating a total of 68 backpacks. Since then, we have added 3 more counties for a total of 4 counties. Safe Families joined our partnership in 2018. In all, over 1,000 backpacks have been donated between 2014 and 2018. Each bag is given to a child transitioning to a new foster or Safe Families home.
In 2015 we added a Foster Closet to our ministry. We collected new or gently used clothing which was stored in a a basement. When a foster family received a new placement, they could contact the Foster Closet for clothing, furniture, and accessories needed to meet the needs of the particular child. We were eventually blessed with the gift of a large storage space. Twice a year we held shopping days where foster, kinship, adoptive, and at-risk families could shop for free. The name changed to Naomi's Closet of Hope in 2019. In 2019, under new leadership, we decided to apply for non-profit status. That status was granted in June of 2019.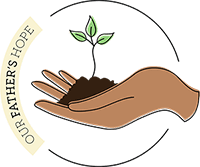 Board Members and Leaders
Our Father's hope is blessed to be led by an amazing group of people. We are currently looking to fill the role of treasurer on our board and a director for our Musicians of Hope initiative.
Vice President of the Board
14 Broadmoor Drive
Mechanicsburg pa 17055
(717) 991-8243
OFH is a non-profit 501(c)3 tax-exempt charitable organization. All contributions to Our Father's Hope, Inc. are tax-deductible as allowable by law.
Drop-off for Naomi's Closet of Hope
Meadow Ridge Dentistry
2120 Fisher Rd., Mechanicsburg, PA
Bin on main level
West Shore Free Church
1345 Williams Grove Rd., Mechanicsburg
Marked bins on each level
Crossroads Community Church
1425 S. Market St., Mechanicsburg
During church office hours only
Or email ofh4kids@gmail.com
Drop-off for Backpacks of Hope
The Cracked Pot Coffee Shop
130 Gettysburg Pike, Mechanicsburg
Kingdom Focused Financial
129 Harrisburg St, Dillsburg
Or email ofh4kids@gmail.com