Caring for Vulnerable Children in Central, PA
Our Father's Hope exists to care for vulnerable children in Central Pennsylvania, their families, and those tasked with caring for them. We do this through multiple different outreach programs in the Central Pennsylvania region.
Suppose a brother or a sister is without clothes and daily food. If one of you says to them, "Go in peace; keep warm and well fed," but does nothing about their physical needs, what good is it?
James 2:15-16
Backpacks of Hope provides filled backpacks to Children and Youth agencies to be distributed to children entering foster care.
Read More
Naomi's Closet of Hope maintains a storage unit of clothing and supplies for foster families and these items are given to at-risk, foster, and adoptive families free of charge.
Read More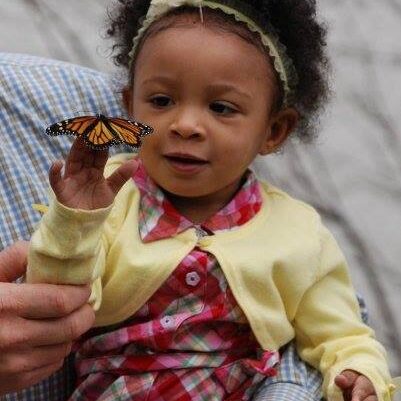 Everybody Can Do Something
Not everyone is able to foster or adopt but everyone can play a role in helping those families who are able.
Curious how?
Offer respite care or babysitting
Bring a meal
Donate items or funds
Run errands
PRAY
Our Father's Hope is always accepting donations to Backpacks of Hope and frequently has volunteer opportunities available. Contact us today to see where you can lend a hand.
Join us in supporting local foster children and families by giving a gift of hope today.
***All donations will receive an emailed end of the year statement, to request a paper copy please email us at ofh4kids@gmail.com.***
If you would prefer to donate via a check, please mail your check to 14 Broadmoor Drive, Mechanicsburg, PA 17055.
14 Broadmoor Drive
Mechanicsburg pa 17055
(717) 991-8243
OFH is a non-profit 501(c)3 tax-exempt charitable organization. All contributions to Our Father's Hope, Inc. are tax-deductible as allowable by law.
Drop-off for Naomi's Closet of Hope
Meadow Ridge Dentistry
2120 Fisher Rd., Mechanicsburg, PA
Bin on main level
West Shore Free Church
1345 Williams Grove Rd., Mechanicsburg
Marked bins on each level
Crossroads Community Church
1425 S. Market St., Mechanicsburg
During church office hours only
Or email ofh4kids@gmail.com
Drop-off for Backpacks of Hope
The Cracked Pot Coffee Shop
130 Gettysburg Pike, Mechanicsburg
Kingdom Focused Financial
129 Harrisburg St, Dillsburg
Or email ofh4kids@gmail.com